Women Health and Fitness – A Hidden Body Secrets
A complete page related to womens health and fitness. Consider it a good read for today to learn about the best health facts about women and their body.
Women body is full of mystery. We will be catching out what hidden facts and related topics to women body health and fitness.
Even the bitterest fruit has sugar in it.
– Terry a O'Neal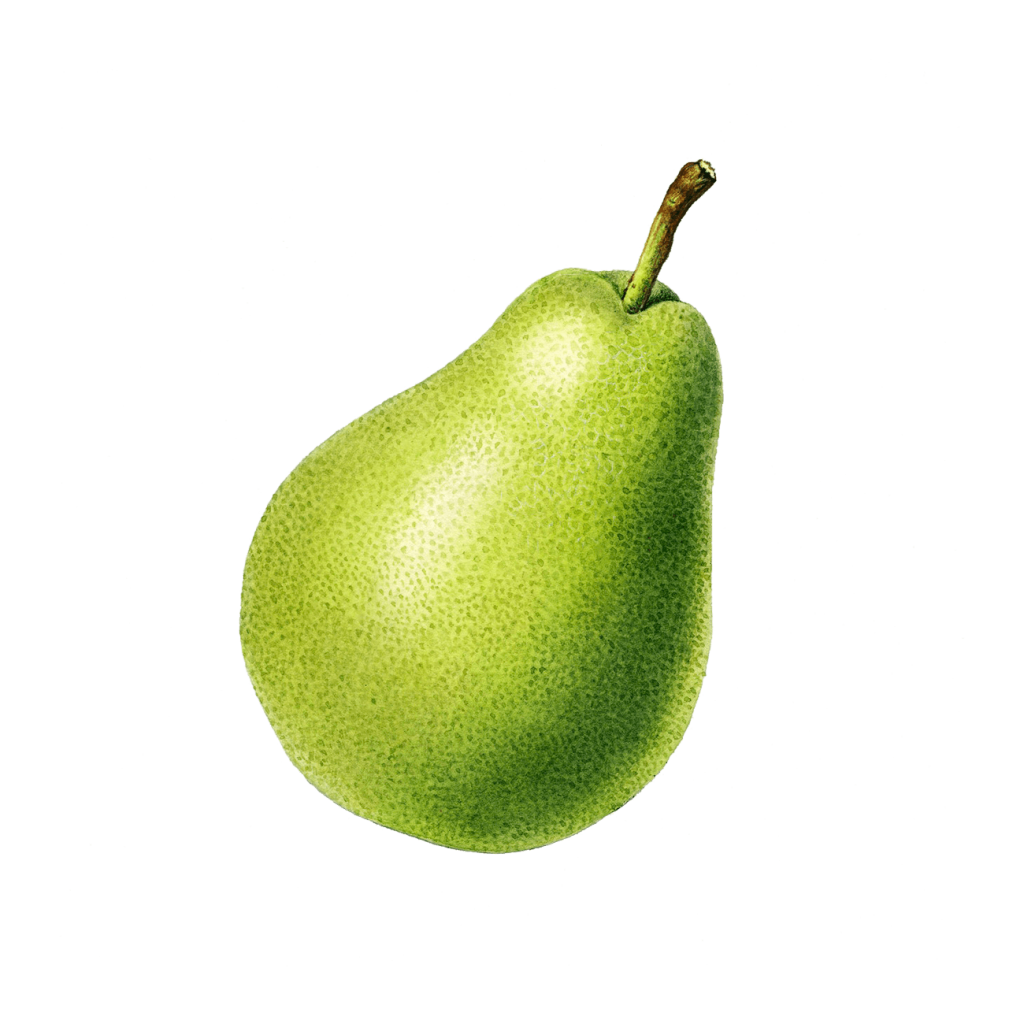 Women can see more colors
Women have a larger color vocabulary compared to men, according to research by Israel Abramov of CUNY's Brooklyn College. Abramov asked men and women to break down the hue of a color and to assign a percentage to the categories of red, yellow, green and blue.
The results showed that women were better at distinguishing between subtle gradations than men were. Women were better able to distinguish tiny differences between colors that looked identical to men.
And this is why we should always be allowed to pick the paint colors in a new home.